TW: To The Bone - mental health, eating disorders, self-harm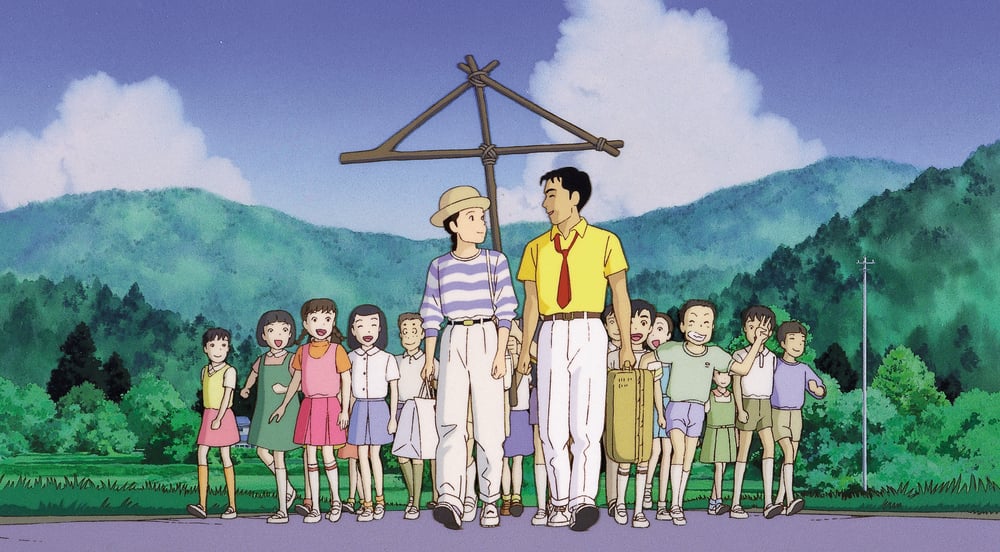 northamptonfilmfestival.com
Only Yesterday
One of Studio Ghibli's "quieter" movies, as I like to call them. They are not fantastical like Howl's Moving Castle or Spirited Away, but they are beautiful snapshots of life and feelings. I liked the premise of this movie when I looked it up a year or two ago, but wasn't sure how interested in it I would be since I was more familiar with the aforementioned films' styles. But wow did I ever love this one. It's sad and nostalgic, and also hopeful and lovely. It was the right time for me to watch it, for sure. Definitely would recommend giving it a watch.
thefilmstage.com
Only Lovers Left Alive
This is a favourite of one of my friends, so I decided to watch it. Although overall I'm a fan of Tom Hiddleston, Tilda Swinton and I are a bit hit or miss, so I wasn't sure how I was going to feel about this one. Overall, it was fine but nothing to write home about. It just felt like it was missing something. It is slow paced, and mostly about the characters than an overarching plot, but...I wanted there to be more. More character development, or something. I would watch it again in order to see if there was more to it that I missed, but so far it hasn't grabbed me.