I have been watching so many things that I barely know where to start (even though it won't look like it)! I started
and
 finished a few series this month, so formatting this update is going to be a bit interesting - bear with me! (Grr, I'm a bear).
Started Watching:
hypable.com
The Shannara Chronicles 
season 2
- started and finished
I missed the first couple of episodes of season 2 when it aired, so I decided to wait until I could get it on DVD. I got it right when I was in the middle of several shows, but I still breezed through it in a few days. It definitely had a different feel to season 1, but I still enjoyed it (even though not as much as the first season). Unfortunately no one picked this show up for season 3, so it looks like it's done.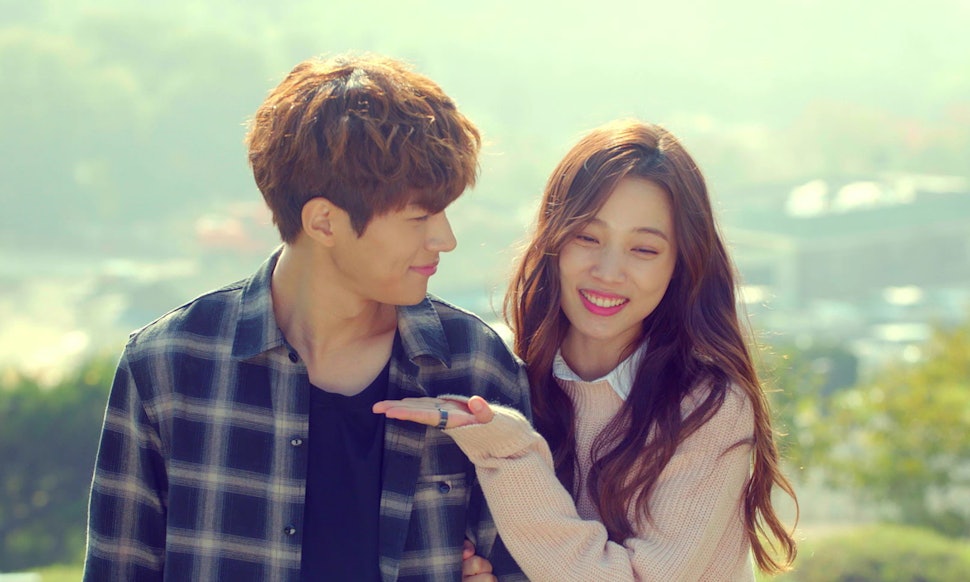 bustle.com
One More Time
-
started and finished
I was having some K-drama withdrawal (as you'll see why later), so I needed something as a quick distraction and picked this one. At only eight half-hour episodes, this is a quick one to whip through when you just need to get your drama fix. I finished this in two days, and liked it. It's a much simpler one than some of the others I've been watching lately, but that made it a nice change. As a heads-up, this is a Netflix original.