It might have been a while since I've done an update on the shows I've been watching, but I have been experiencing a real mix of things on television. Since I was only really watching one thing at a time, I didn't really have enough to do monthly updates, and then after that I didn't really know where to start! So over the next while I'll give you some mini-reviews on what I've been viewing so that we can get all caught up.
radiotimes.com
Bridgerton - Season 1
I devoured Bridgerton. Did I like it? Absolutely. Do I think it was good? No, no I don't. But it was fun, and addictive, and I definitely recommend it if you need a distraction from real life for several hours. Just...don't have any expectations about historical accuracy or anything (think The CW's Reign), or you will instantly hate it.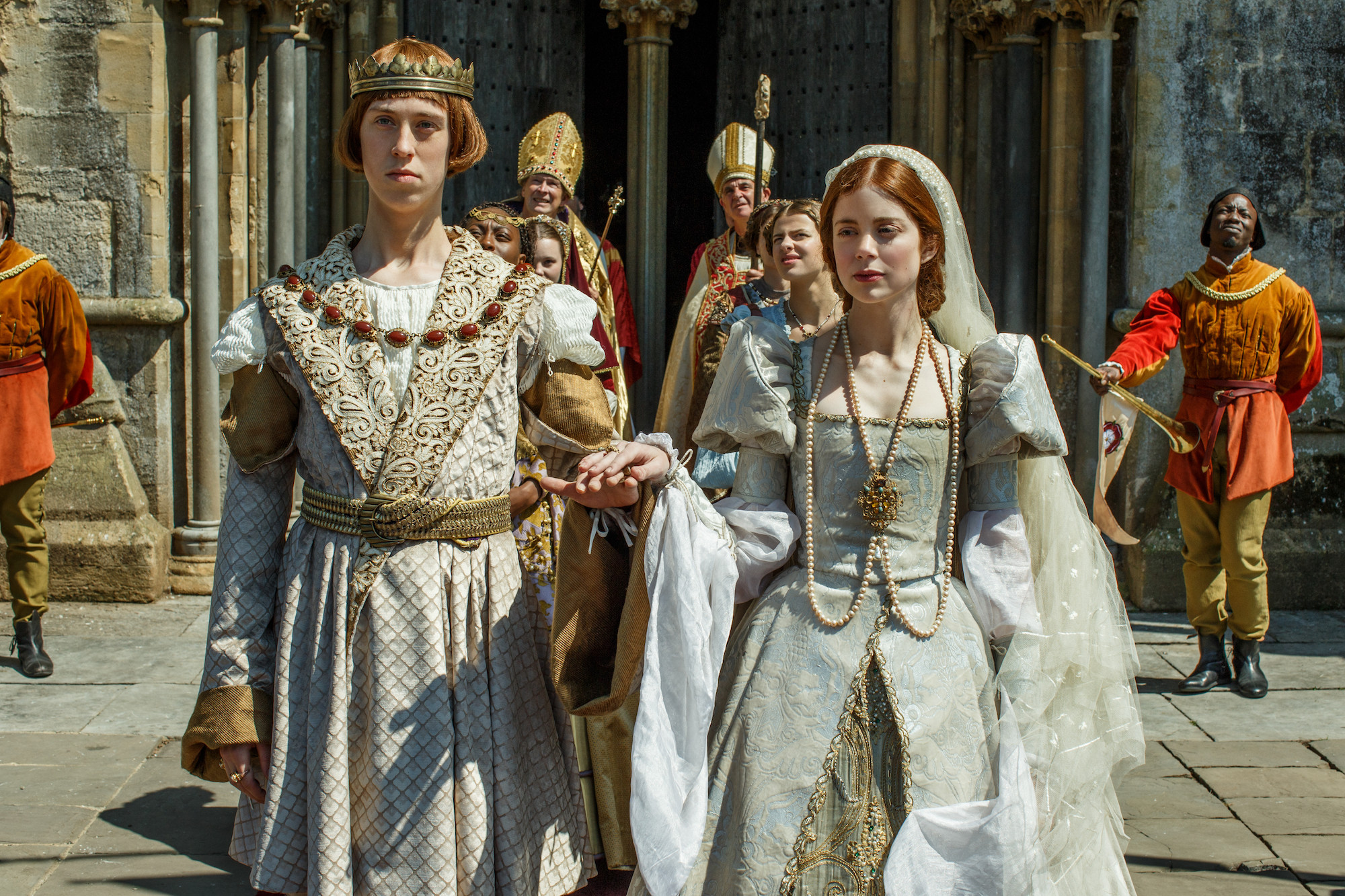 tvacute.com
The Spanish Princess - Season 1
I loved this. I have an absolute obsession with Tudor history, and a particular adoration of Elizabeth I and Catherine of Aragon. So, a show diving right in on Catherine and the tumultuous time between her journey to England and marriage to Henry VIII? I was excited, but also feeling very cautious. I think they did a brilliant job with it - keeping both to her character and Henry's, and also keeping it feeling historically accurate. I'm really looking forward to watching the next season.