It might have been a while since I've done an update on the shows I've been watching, but I have been experiencing a real mix of things on television. Since I was only really watching one thing at a time, I didn't really have enough to do monthly updates, and then after that I didn't really know where to start! So over the next while I'll give you some mini-reviews on what I've been viewing so that we can get all caught up.
radiotimes.com
Bridgerton - Season 1
I devoured Bridgerton. Did I like it? Absolutely. Do I think it was good? No, no I don't. But it was fun, and addictive, and I definitely recommend it if you need a distraction from real life for several hours. Just...don't have any expectations about historical accuracy or anything (think The CW's Reign), or you will instantly hate it.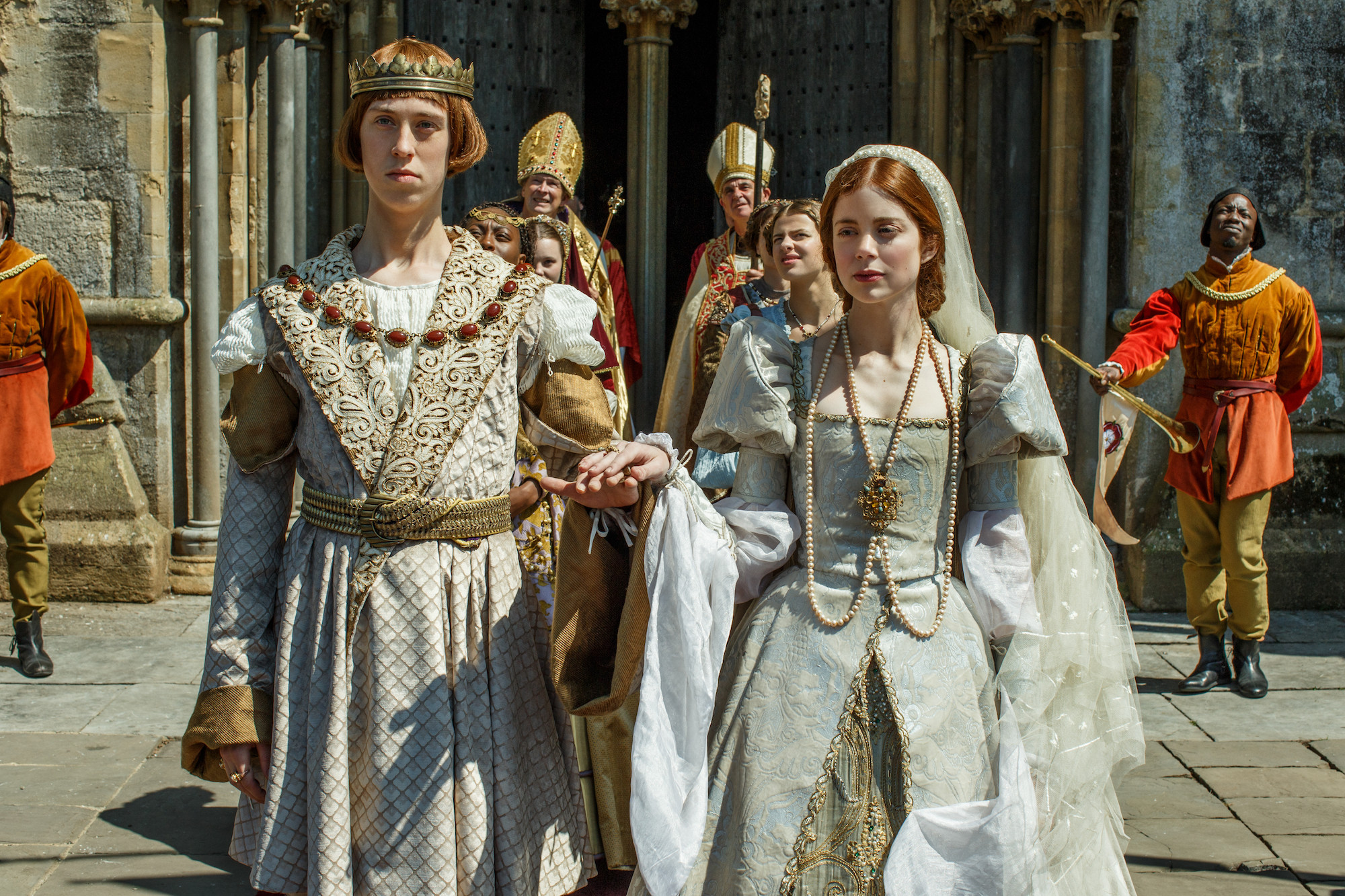 tvacute.com
The Spanish Princess - Season 1
I loved this. I have an absolute obsession with Tudor history, and a particular adoration of Elizabeth I and Catherine of Aragon. So, a show diving right in on Catherine and the tumultuous time between her journey to England and marriage to Henry VIII? I was excited, but also feeling very cautious. I think they did a brilliant job with it - keeping both to her character and Henry's, and also keeping it feeling historically accurate. I'm really looking forward to watching the next season.
imdb.com
Shadow and Bone - Season 1
I forced myself to not finish this in two days, and pushed it to three - just barely. I loved this one, I really did. Never having read the books, I didn't have any expectations, and I really can't speak to its accuracy, but it had me hooked pretty fast. I know a few people who hadn't read the books either and couldn't get into this one, but I haven't talked to too many about it yet. It was a really good combo of fantasy, action, and romance for me, and I found myself rooting for multiple different characters on their journeys. It did just take a few episodes to get the storylines straight, so it will be interesting to see what I missed when I end up re-watching it.
--------
If you've watched any of these, let me know what you thought! I haven't read Shadow & Bone or Six of Crows, but I hope to eventually - do you like the changes to the stories? If you've read any of the Bridgerton novels, how do you feel the show compares?