Welcome to Part 2 of what I've been watching the past several months! I don't think I've forgotten anything, but you never know. I watched a bit of a mix of things, but as always, it is a bit period drama heavy (surprise, surprise, eh?). Problem is though, that now I'm not sure what to watch next! If you have any suggestions, please feel free to let me know! I have a few ideas, but nothing really has me excited yet.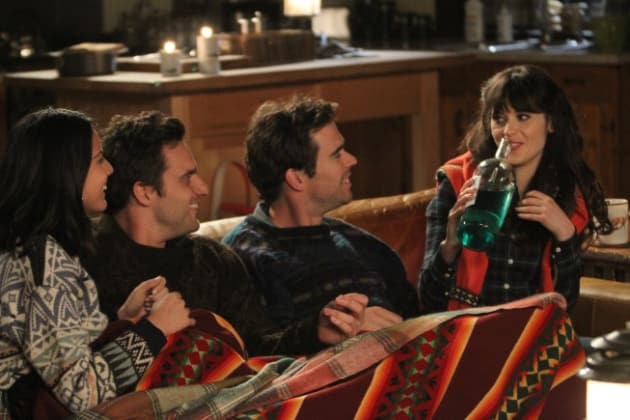 tvfanatic.com
New Girl - Season 1, 2
I started casually watching this for the first time (I know, I know, super late to the party), and I definitely like it. I'm halfway or so through season 3, and I've slowed down on it a lot, but it's a nice time passer when you want something to watch during dinner or to unwind where you don't have to think too much. I'll probably continue watching it, but I'm also not stressed out if I don't.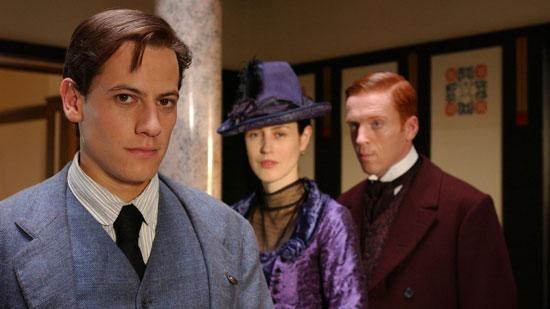 wkno.org
The Forsyte Saga (2002) - Season 1
I DNF'd this one about halfway through the first season. It's not that it was bad, but I just found the content overall to be relentlessly depressing, and it really wasn't the best for my mental health. I might revisit it in a few years, but it wasn't great "pandemic watching" for me. I think I'd probably really enjoy the book though.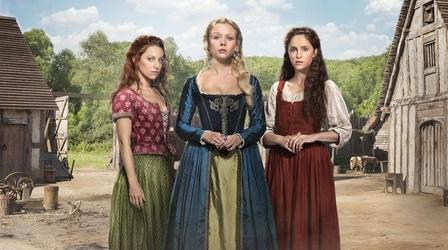 pbs.org
Jamestown - Season 1
Another DNF'd one here. Once again, it's not that it was bad...I just found that I didn't care. I didn't really connect to the characters or the story, and found I was more often just scrolling through things on my phone than really being engaged with it. It felt reasonably historically accurate, but it didn't have the grit of a show like Frontier, nor the engaging drama of Downton Abbey (same production company), so it just fell a little flat for me. I'd recommend giving it a go if you're a fan of the time period and setting of Virginia during colonization, but it didn't have quite enough to personally keep me going.
--------------
I have watched a few other things which I likely will either review separately, or will just include in my next update. What have you been watching recently?