Since it's nearly impossible to narrow down my top five favourite musicals, I decided to limit these to ones that I loved the most when I was younger (and I am still fond of today!). I have taken Disney
animated
movies off of here otherwise I would never stand a chance of getting a list less than twenty. So, here are my favourite five in no particular order: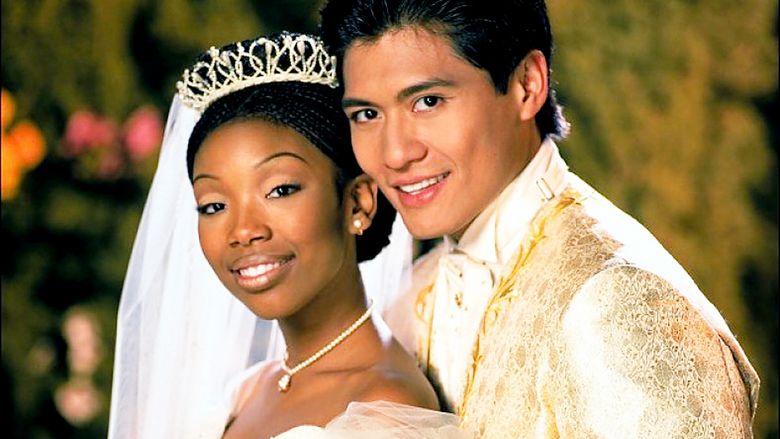 alchetron.com
1) Rodgers and Hammerstein's Cinderella (1997)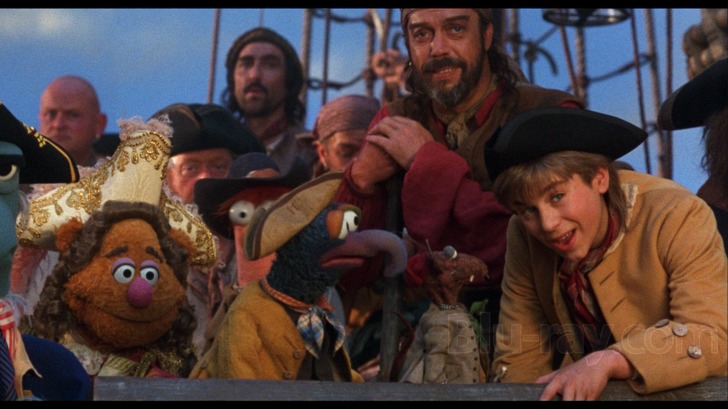 seafoodnet.info
2) Muppet Treasure Island (1996)
jaredmobarak.com
3) The King and I (1956)
themusicalcompany.com
4) Joseph and the Amazing Technicolor Dreamcoat (1999)
classicmovietreasures.com
5) Gigi (1958)
----------------
Have you seen any of these? What are some movie musicals you love?